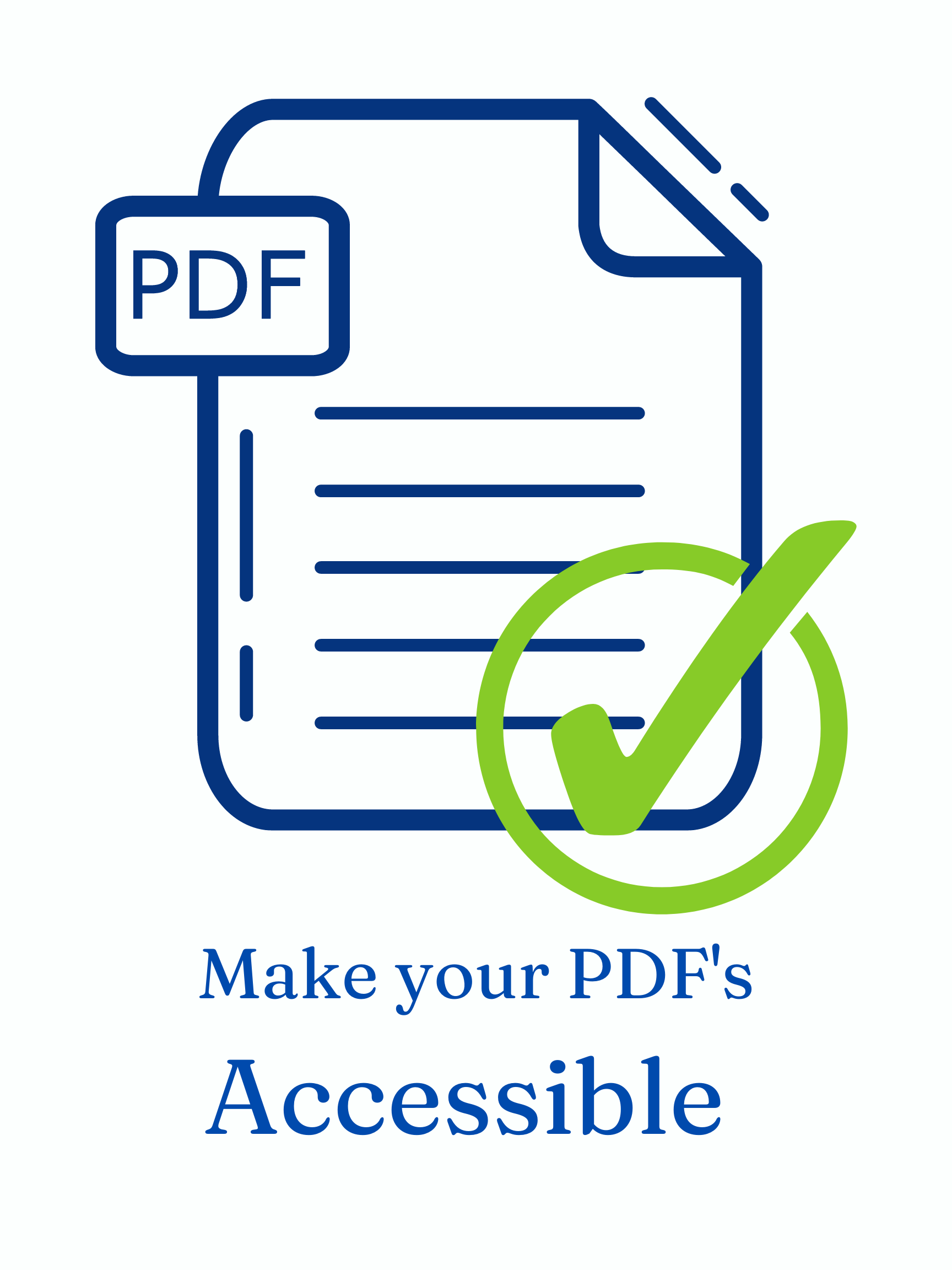 Do you use PDF's for board meeting notes, forms, downloadable documents and want to add them to your website? First you need to make them accessible so that people of all abilities can easily view them.
Please note, PDF's are not always the best choice as they are hard to read on mobile devices as they are not responsive like a website is.
We recommend following the advice of Microsoft or Adobe on how to make your PDF accessible:
– Word: https://support.microsoft.com/en-us/office/make-your-word-documents-accessible-to-people-with-disabilities-d9bf3683-87ac-47ea-b91a-78dcacb3c66d
– Adobe: https://helpx.adobe.com/acrobat/using/create-verify-pdf-accessibility.html
From there, the best solution is to send them out to accessibil-it.com and have them remediate them before uploading your PDF's to the website.
Mannix Marketing specializes in accessible website design that allows users of all abilities to access your information.  If you would like an audit or learn more about our accessibility services, please contact Chris by calling 518-743-9424 ext. 208 or booking a meeting with Chris Archibee here.