The telecom industry is well-poised for robust long-term growth, driven by high demand for efficient data connectivity and managed services amid rapid digital transformation worldwide. Foreign telecom stocks VEON (VEON) and SoftBank (SFTBY) should benefit from the industry's promising growth prospects. But let's find out which of these stocks is a better buy now. Read on….
In this article, I evaluated two foreign telecom stocks, VEON Ltd. (VEON) and SoftBank Group Corp. (SFTBY), to determine which could generate better returns. I believe VEON is the better investment for reasons explained throughout this piece.
Despite several macroeconomic headwinds, the telecom industry is expected to maintain its growth trajectory this year and beyond, thanks to strong demand for high-speed data connectivity and value-added managed services. With the growing use of smartphones across the globe, the need for high-speed internet is increasing exponentially.
Furthermore, factors including improving operational efficiency, cutting operating costs, and rising use of advanced technologies like automation, IoT, cloud computing, blockchain, machine learning, AR&VR, and AI to encourage digital transformation are boosting the demand for telecom-managed services among enterprises across various industries such as retail, e-commerce, transport, and healthcare.
According to a report by Grand View Research, the global managed services market is expected to grow at a 13.6% CAGR from 2023 to 2030.
The continued importance of efficient connectivity worldwide brings numerous opportunities for communications service providers (CSPs). CSPs are delivering value to consumer and enterprise customers with connectivity options such as 5G fixed wireless access (FWA) and fiber and meeting the increasing demand for edge computing.
As per a report by Grand View Research, the global telecom services market size is projected to reach $2.87 trillion by 2030, growing at a 6.2% CAGR. Rising spending on next-gen wireless communication infrastructures due to the rapid shift in customer preferences toward the 5G network and cloud-based technology should primarily bolster the market's growth.
VEON is a clear winner in three-month price performance, with 8.6% returns compared to SFTBY's 2.8% decline. VEON has gained 27.6% over the past six months, while SFTBY plunged 10.4%. Also, VEON's 56.2% gains over the past year are significantly higher than SFTBY's decline of 7%.
Here are the reasons why we think VEON could perform better in the near term:
Latest Developments
On May 30, 2023, VEON announced that it had submitted the necessary documentation to Euroclear, Clearstream, and registrars for the cancellation of VEON's Eurobonds held by its subsidiary, PJSC VimpelCom.
"The cancellation of VEON's Eurobonds will pave the way for VEON to exit Russia in a way that we believe to be the optimal outcome for all our stakeholders – including our investors, creditors, customers and employees This cancellation is a non-cash transaction necessary for our timely exit from Russia; and protects VEON and its investors from a risk of double payments in the future," said Kaan Terzioğlu, CEO of VEON Group.
On April 26, VEON incorporated a dedicated AdTech company, wholly owned by the VEON Group, to offer digital marketing services supporting VEON Group companies in addressing the rising digital advertising opportunity in VEON markets. With headquarters in Tashkent, Uzbekistan, VEON AdTech might help VEO digital operators in addressing a $1.30 billion market opportunity.
Recent Financial Results
According to preliminary results of the fiscal year that ended December 31, 2022, VEON's mobile customers grew 2.7% year-over-year to 156.9 million, and its 4G users were 84.6 million, up 19.4% year-over-year. The company's cash and cash equivalents came in at $3.11 billion, an increase of 27.9% from the previous year. Also, its net debt stood at $4.46 billion, down 45.1% year-over-year.
SFTBY's net sales for the year that ended March 31, 2023, rose 5.6% year-over-year to ¥6.57 trillion ($47.19 billion). Its loss before income tax came in at ¥469.13 billion ($3.37 billion). The company reported net loss and loss per share of ¥970.14 billion ($6.97 billion) and ¥662.41, respectively. As of March 31, 2023, its total assets were ¥43.94 trillion ($315.58 billion) versus ¥47.54 trillion ($341.44 billion) as of March 31, 2022.
Valuation
In terms of trailing-12-month Price/Sales, VEON is currently trading at 0.17x, 86.1% lower than SFTBY, which is trading at 1.22x. VEON's trailing-12-month EV/Sales ratio of 1.57 is 53% lower than SFTBY's 3.34. Likewise, VEON's trailing-12-month EV/EBITDA of 2.22x is significantly lower than SFTBY's 14.37x.
Furthermore, VEON's trailing-12-month Price/Cash Flow of 0.50x is 95.2% lower than SFTBY's 10.30x.
Profitability
SFTBY's trailing-12-month revenue is 13.5 times what VEON generates. However, VEON is more profitable, with a gross profit margin of 100% compared to SFTBY's 50.65%. VEON's EBITDA margin of 70.89% compared with SFTBY's 23.23%.
In addition, SFTBY's ROE and ROTC of 53.92% and 4.49% compared with SFTBY's negative 7.1% and 1.21%, respectively.
POWR Ratings
VEON has an overall rating of B, which equates to a Buy in our proprietary POWR Ratings system. Conversely, SFTBY has an overall rating of D, translating to a Sell. The POWR Ratings are calculated considering 118 different factors, with each factor weighted to an optimal degree.
Our proprietary rating system also evaluates each stock based on eight distinct categories. VEON has a grade of B for Value, consistent with its lower-than-industry valuation. VEON's trailing-12-month EV/Sales and EV/EBITDA of 1.57x and 2.22x are 12.1% and 76.8% lower than the respective industry averages of 1.79x and 9.58x.
SFTBY, on the other hand, has a grade of D for Value, consistent with its higher valuation relative to its peers. SFTBY's trailing-12-month EV/Sales and EV/EBITDA of 3.34x and 14.37 are 86.4% and 50% higher than the industry averages of 1.79x and 9.58x, respectively.
Of the 45 stocks in the A-rated Telecom – Foreign industry, VEON is ranked #5, while SFTBY is ranked last.
Beyond what we've stated above, we have also rated both stocks for Growth, Stability, Momentum, Quality, and Sentiment. Click here to view VEON Ratings. Get all SFTBY ratings here.
The Winner
Given sustained demand for high-speed internet and managed services among consumers and enterprises, growing spending on wireless communication infrastructures, and rapid technological innovation, the long-term prospects of the telecom industry look bright. Therefore, leading foreign telecom companies VEON and SFTBY are positioned to benefit significantly from the industry tailwinds.
However, SFTBY's relatively poor financials, elevated valuations, low profitability, and weak growth prospects make its rival, VEON, a better buy now.
Our research shows that the odds of success increase when one invests in stocks with an Overall Rating of Strong Buy or Buy. View all the top-rated stocks in the Telecom -Foreign industry here.
What To Do Next?
Get your hands on this special report with 3 low priced companies with tremendous upside potential even in today's volatile markets:
3 Stocks to DOUBLE This Year >
---
SFTBY shares were unchanged in premarket trading Friday. Year-to-date, SFTBY has declined -0.83%, versus a 10.72% rise in the benchmark S&P 500 index during the same period.
---
About the Author: Mangeet Kaur Bouns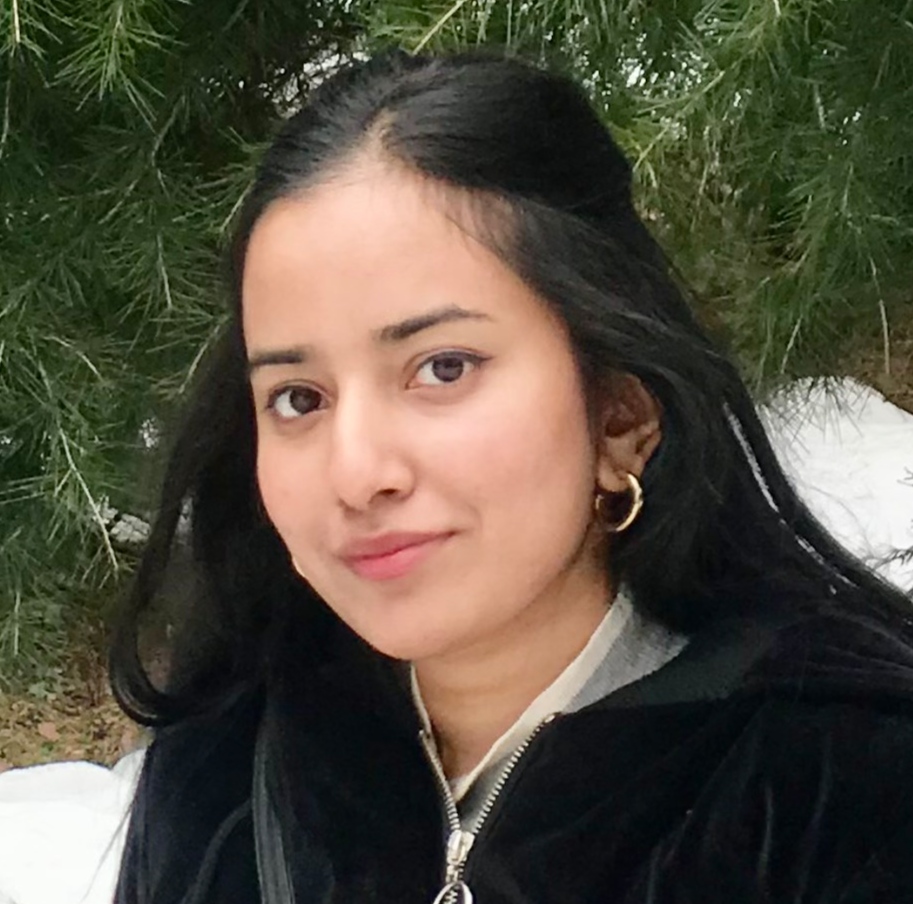 Mangeet's keen interest in the stock market led her to become an investment researcher and financial journalist. Using her fundamental approach to analyzing stocks, Mangeet's looks to help retail investors understand the underlying factors before making investment decisions.
More…
The post What's the Better Foreign Telecom Stock? VEON Ltd. (VEON) vs. SoftBank Group (SFTBY) appeared first on StockNews.com